Wherefore, putting away lying speak every man Truth with his neighbor: for we are members one of another.
Ephesians 4:25
Thank you for visiting our website.
We are an outreach ministry with a mission to reach many lives with The Gospel of Jesus Christ. As a truck driver family we go all over the nation and in our travels we have seen the need to reach out especially to other truck drivers who live a solitary life on the road as well as their families with The Word of God, support and encouragement.
We would Love to walk with you in The Word of God.
Please access our recorded audio sermons, Bible study links, prayers requests and group communications through Faithlife, access LOGOs Bible software download, and see any events coming up under our events section!
We hope you are blessed by this ministry!
Our contact information is listed below, please don't hesitate to reach out to us.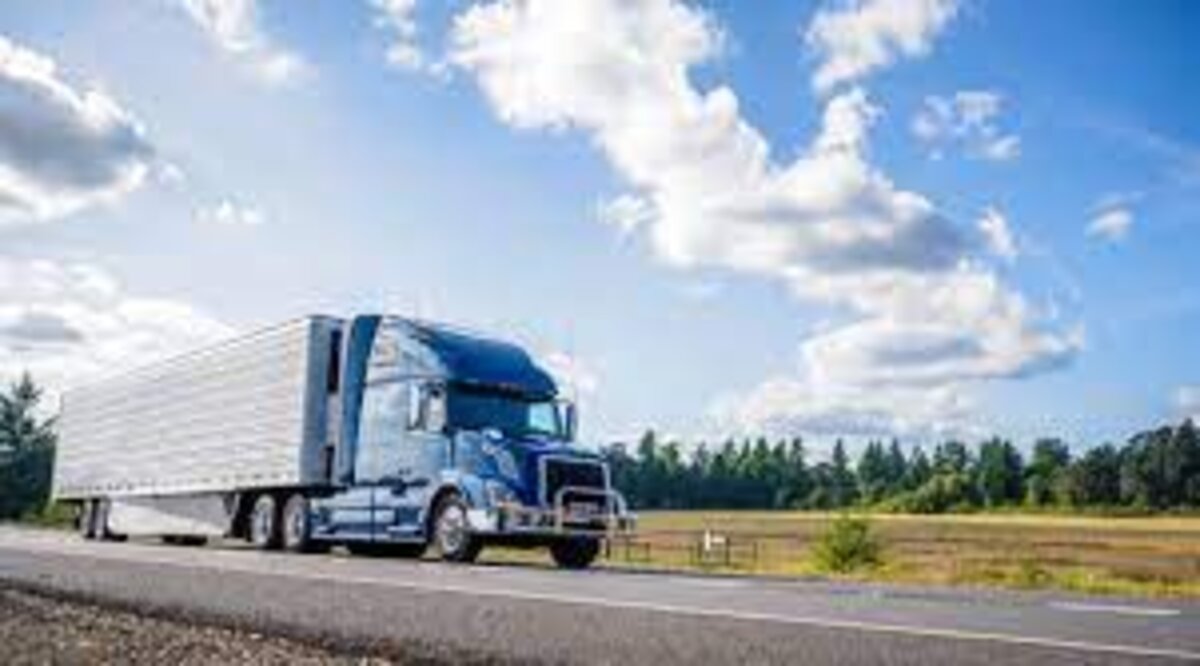 Reaching Truckers For Jesus!
Jesus answered, I Am The Way, The Truth, The Life, no one comes to The Father except through me.
John 14:5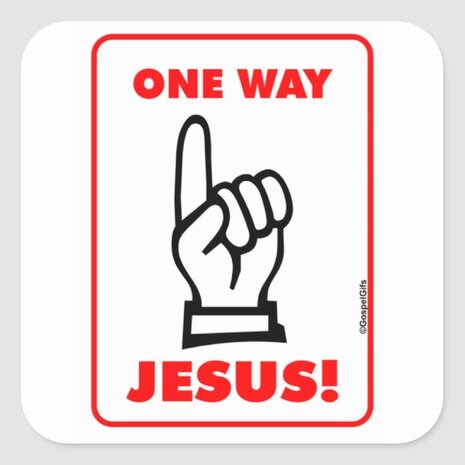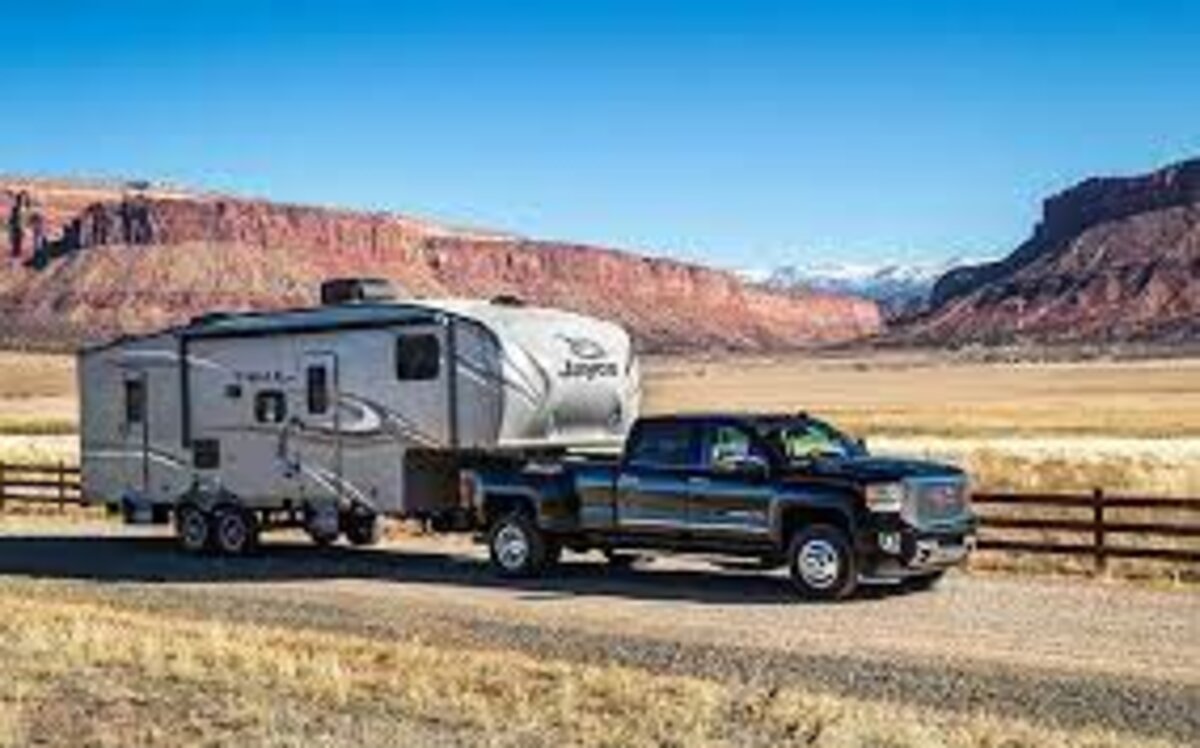 God be with you wherever you go!