Truth Be Told Ministries Mission Statement
John 14:6, "Jesus said to him, "I am the way, and the truth, and the life. No one comes to the Father except through me."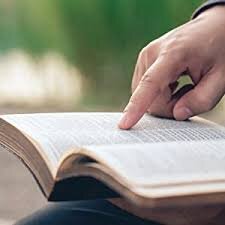 Truth Be Told Ministries or tbtm.org is an innovative concept to reach, disciple, grow and produce a mighty force for Christ wherever truck drivers exist.
The truck driver is among the most isolated people group in North America, and they exist throughout the world. The mission of Truth Be Told Ministries is to train disciples of Christ and build up a Christian body of believers to become ministers of the gospel to these unreached truck drivers. These disciples will use the Word of God, the gift of The Holy Spirit, and the intercession of our Lord Jesus Christ. The call of The Gospel of Jesus Christ is not without confrontation, and it is not cowardly, compromising, or timid. At Truth Be Told Ministries, we desire to have a mobile workforce moving and ministering daily.
Our goal is simple. If there is a commercial truck in an area, we want to be onsite: ready, willing, and equipped to be Christ's hands and feet.
Our methods include
• Evangelism,
• In-depth Bible studies (both individual and group-led),
• Radio broadcasting of The Gospel on a low-frequency FM station at truck stops, and
• Distribution of biblical literature.
Furthermore, it is our goal to help establish the driver's spiritual life in a local Church with a community of believers, but also to provide the discipleship accountability, which is vital for the individual believer to grow in grace and knowledge of Christ when they get in their truck and depart for extended periods. The goal is that those drivers would learn to worship God and admonish their spouses and children at home even while they are apart through spiritual maturity and modern technology.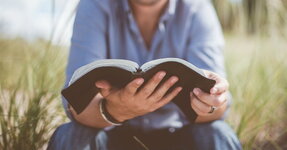 Our foundation is the perfect Law of God, and absolute forgiveness is found only in Christ Jesus our Lord.
John 18:37, "Then Pilate said to him, "So you are a king?" Jesus answered, "You say that I am a king. For this purpose I was born and for this purpose I have come into the world—to bear witness to the truth. Everyone who is of the truth listens to my voice."